Company Outline
Company Name
Tohoku Steel Co., Ltd.
Address
23 Nishigaoka, Murata, Murata-machi, Shibata-gun, Miyagi 989-1393, Japan
TEL
+81-224-82-1010
FAX
+81-224-82-1020
Established
April 20, 1937
President
Shinji Naruse
Employees
(FY ending March 2023)
606(Consolidated)
393(Non-consolidated)
Principal Businesses
Manufacturing, processing, and distribution of various types of special steel
Capital
827.5 million yen
Net Sales
(FY ending March 2023)
Consolidated: 21.5 billion yen
Non-consolidated: 17.4 billion yen
Number of Shares
Total Number of authorized shares: 30,200,000
Issued shares: 7,550,000
Fiscal Term
April 1 to March 31
Main Shareholders
(FY ending March 2023)

Daido Steel Co., Ltd. (33.86%)
Okaya & Co., Ltd. (9.99%)
BBH for Fidelity Low-Priced Stock Fund (7.98%)
TYK Corporation (7.89%)
Hikari Tsushin K.K.(7.49%)
Corporate emblem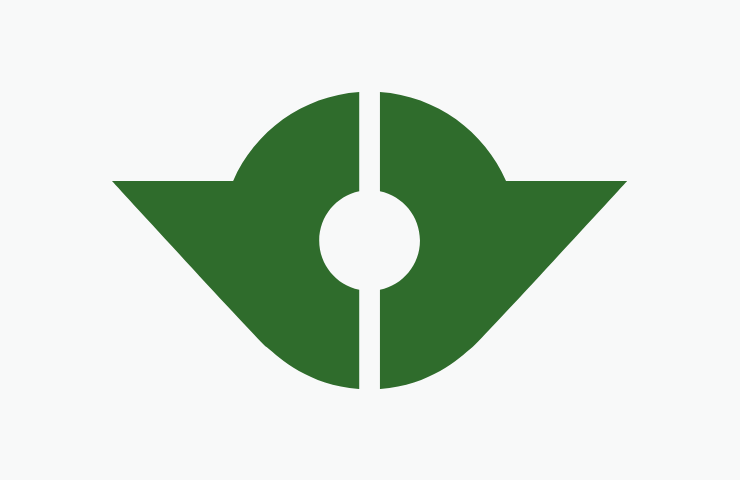 The design of our corporate emblem is a combination of the two Japanese syllables "To" (the first syllables of "Tohoku" and "Tokushuko" (Special Steel).
This simultaneously symbolizes strong wings, a powerful jump, and cooperation.
brand mark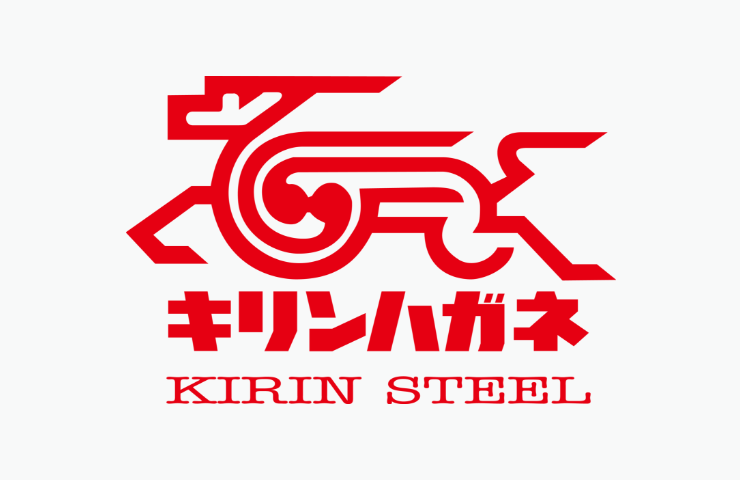 "Kirin," which we have adopted as our trademark, is a legendary animal in the East. By designing our products after the mighty "Kirin" that endures flames and flies through the heavens, we intend to channel that heroic spirit into our brand in order to represent our high-grade special steel and make a name that is familiar to all.
Image character "Hagane-kun"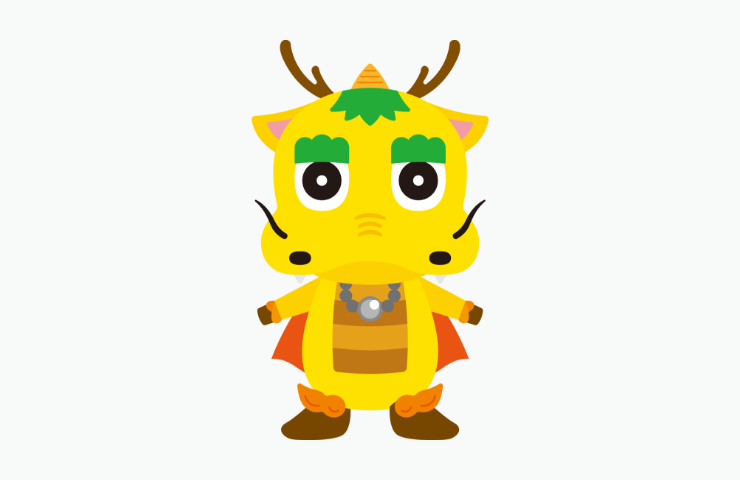 Group Affiliates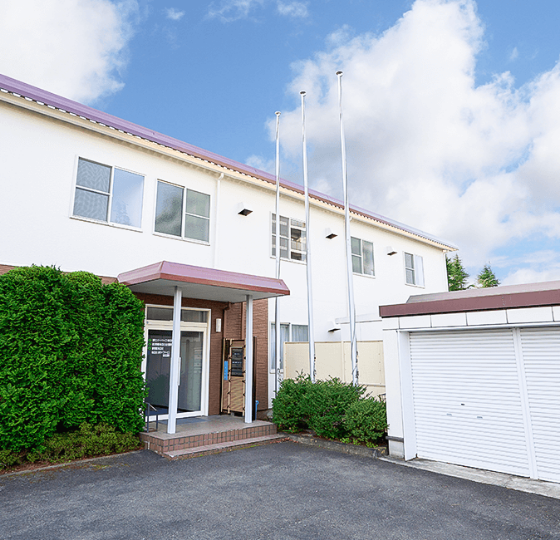 Established
March 30, 1964
Capital
495.16 million yen
Principal Businesses
Total building management operations
Maintenance and security for buildings, factories, etc.
Renting, buying, selling, and agency activities for real estate
Parking lot management
Established
April 9, 1971
Capital
10 million yen
Principal Businesses
Purchasing and sales of special steel
Entrusted processing of processed products
Entrusted heat treatment processing
Purchasing and sales of metallic materials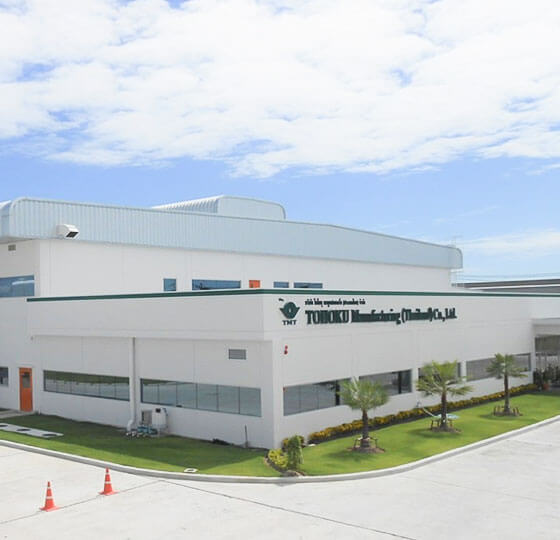 | | |
| --- | --- |
| Established | May 26,2011 |
| Capital | 460 million THB |
| Principal Businesses | Foeged and machined products of special steel |
TOHOKU STEEL INDIA PRIVATE LIMITED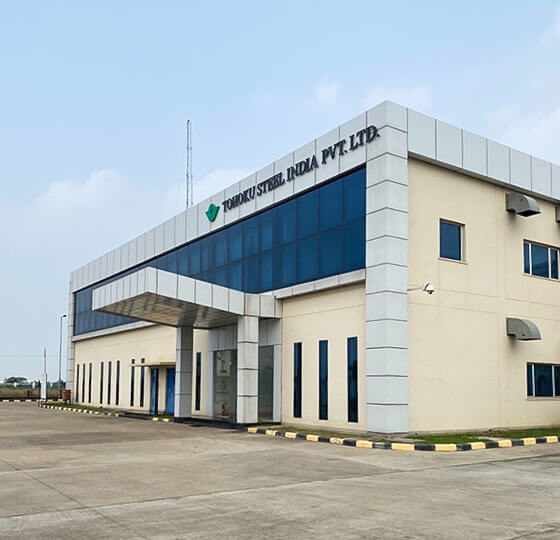 | | |
| --- | --- |
| Established | May 5,2017 |
| Capital | 1000 million INR |
| Principal Businesses | Manufacturing and distribution of special steel |